Part two...as promised! =)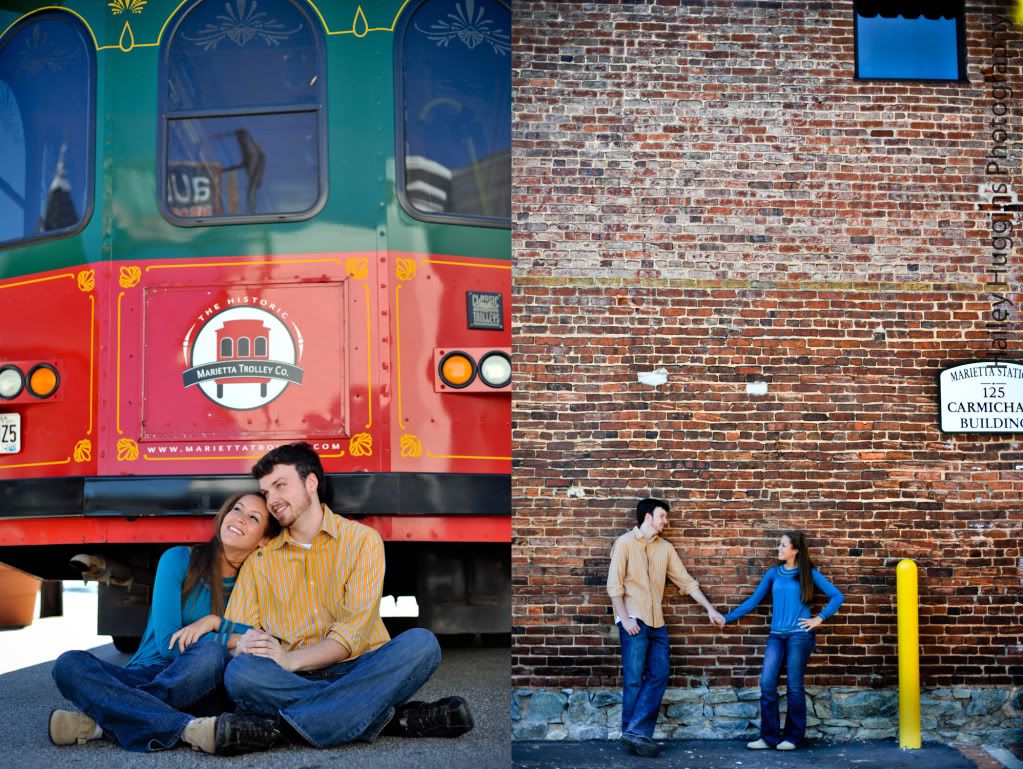 Fall shoot with Ben and
Allison
!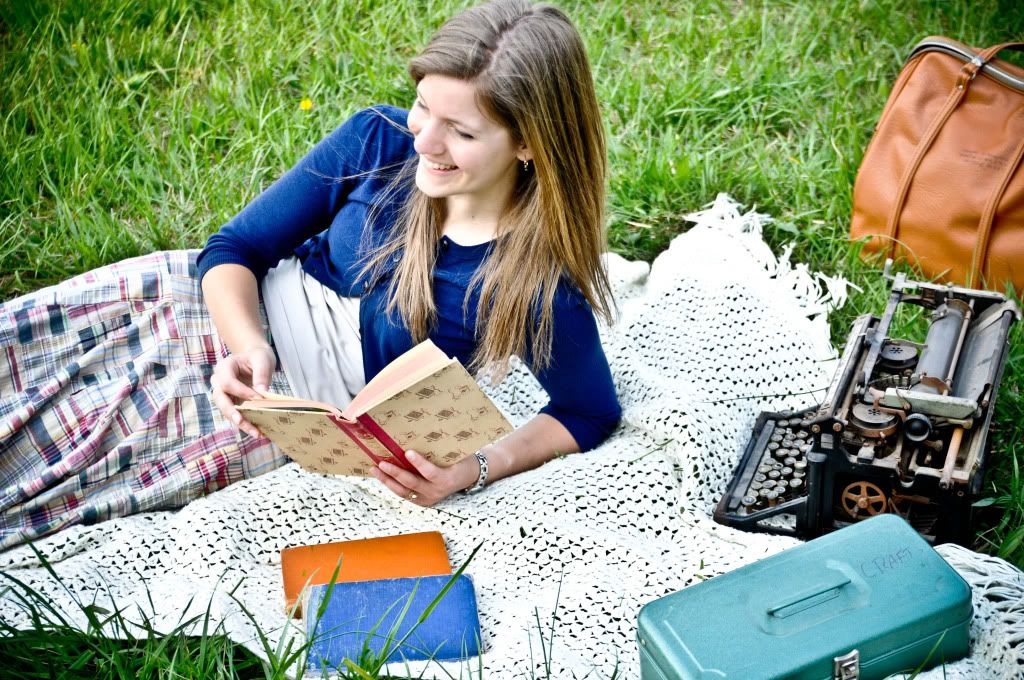 My beautiful friend Anna...a wonderful Spring shoot!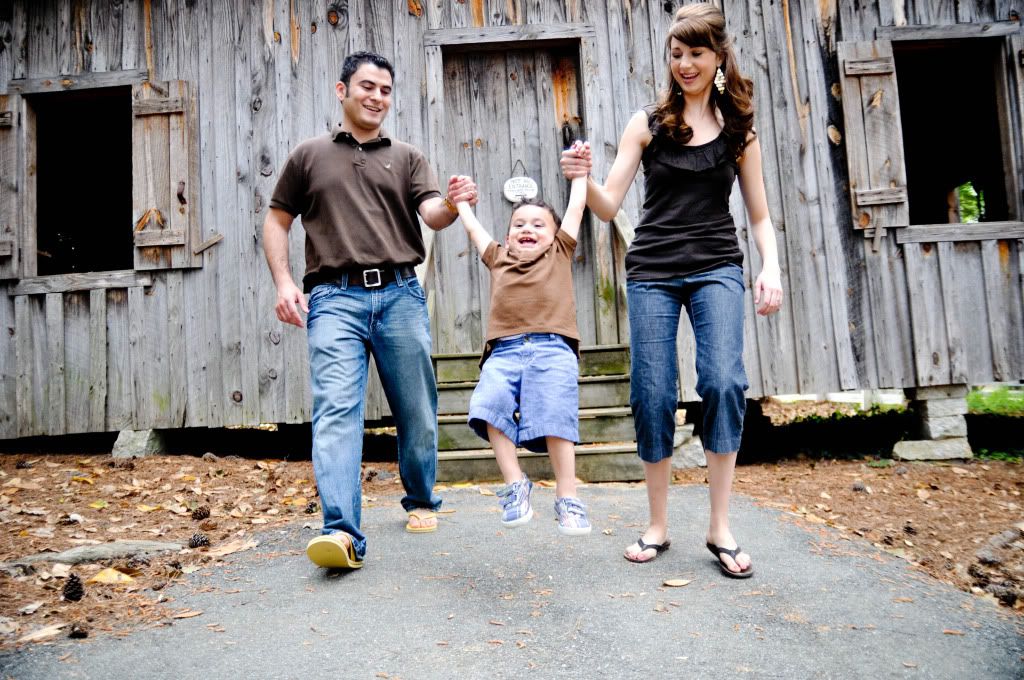 Beautiful families...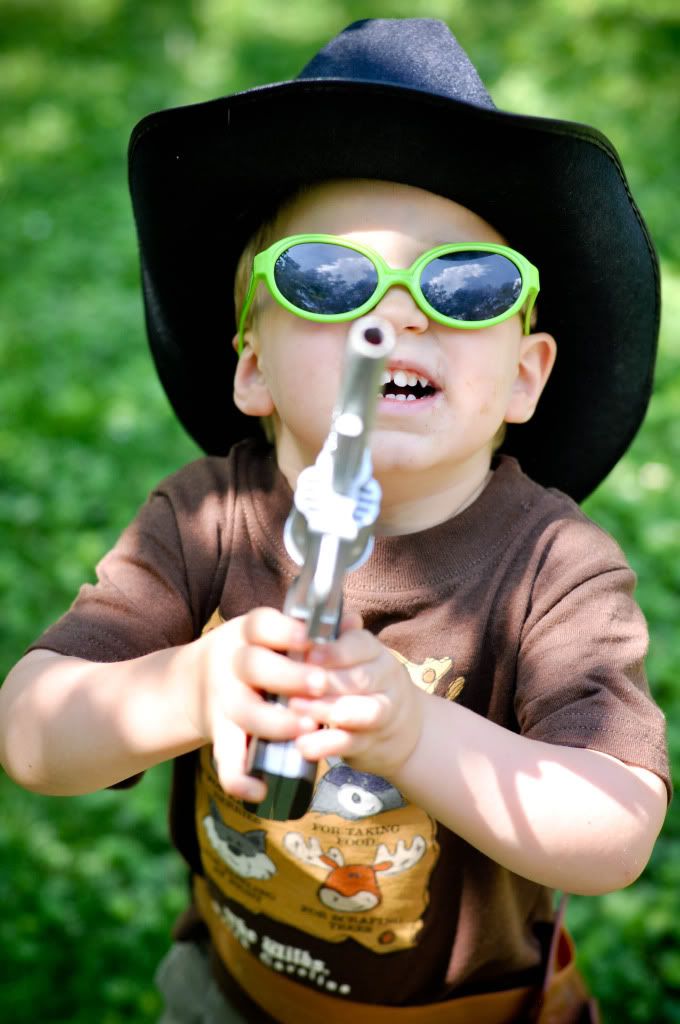 My super cute nephew!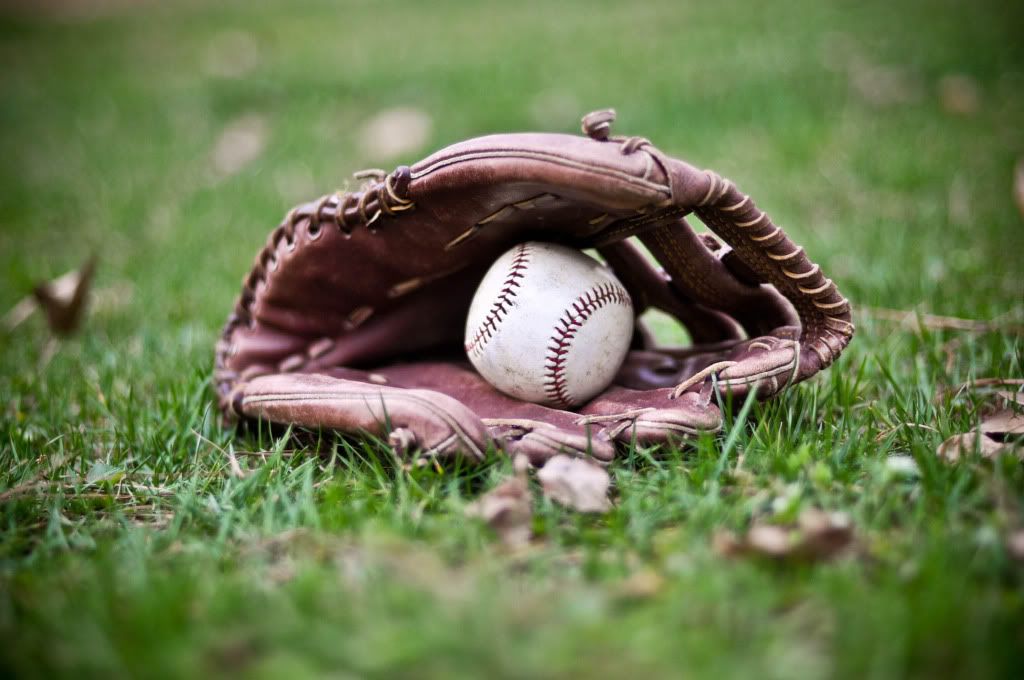 Nothing like playing baseball during the summer evenings...
First wedding of the year !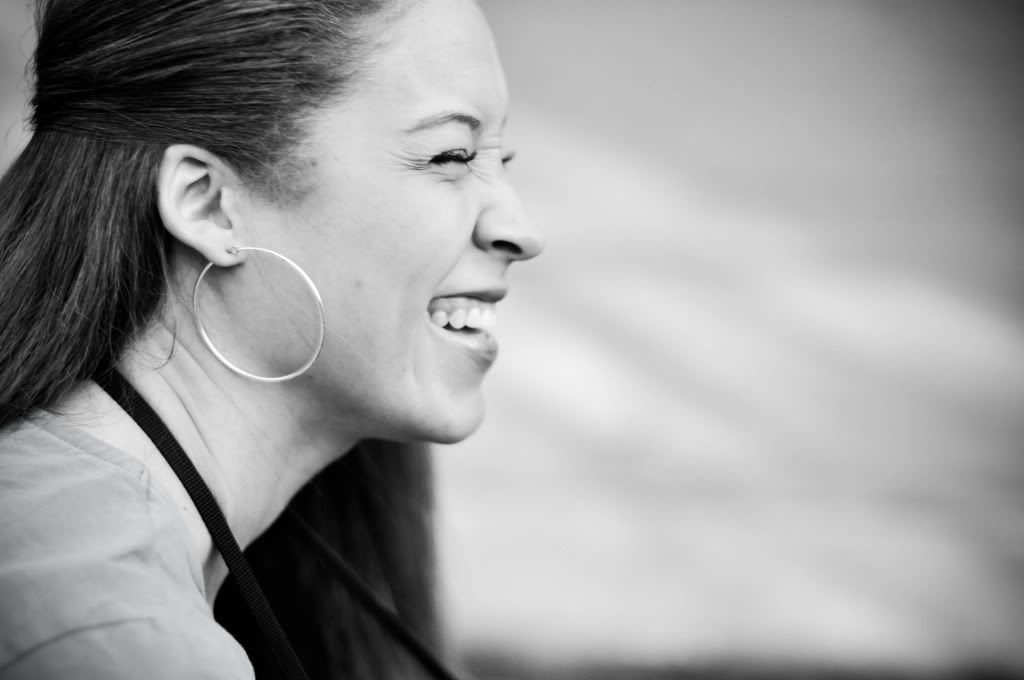 Allison and I went on a shoot together...fun fun!
More cute families!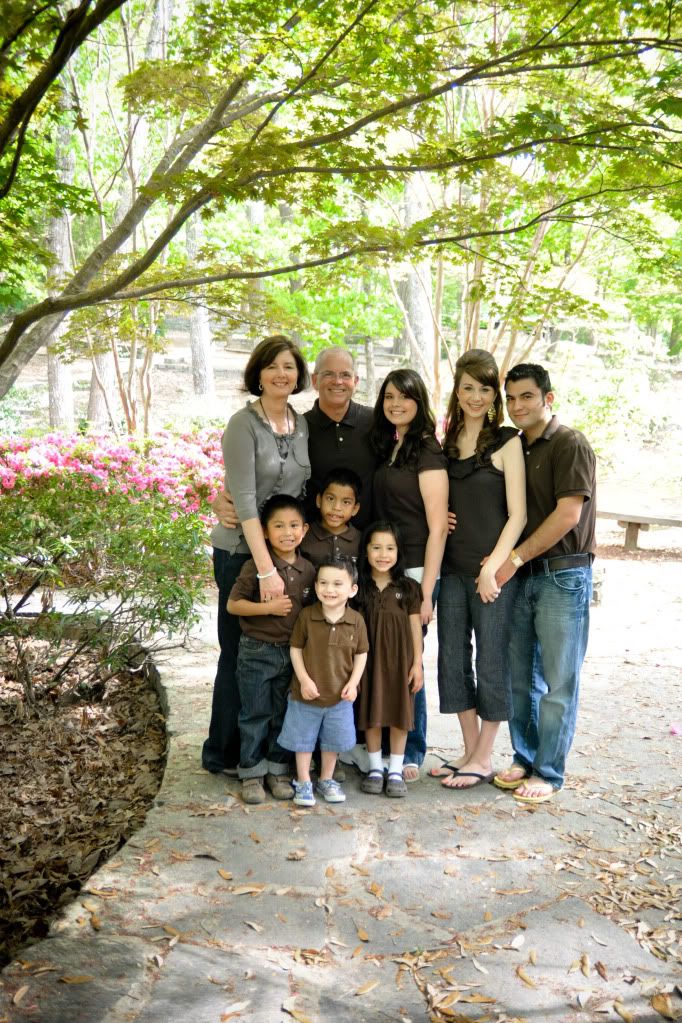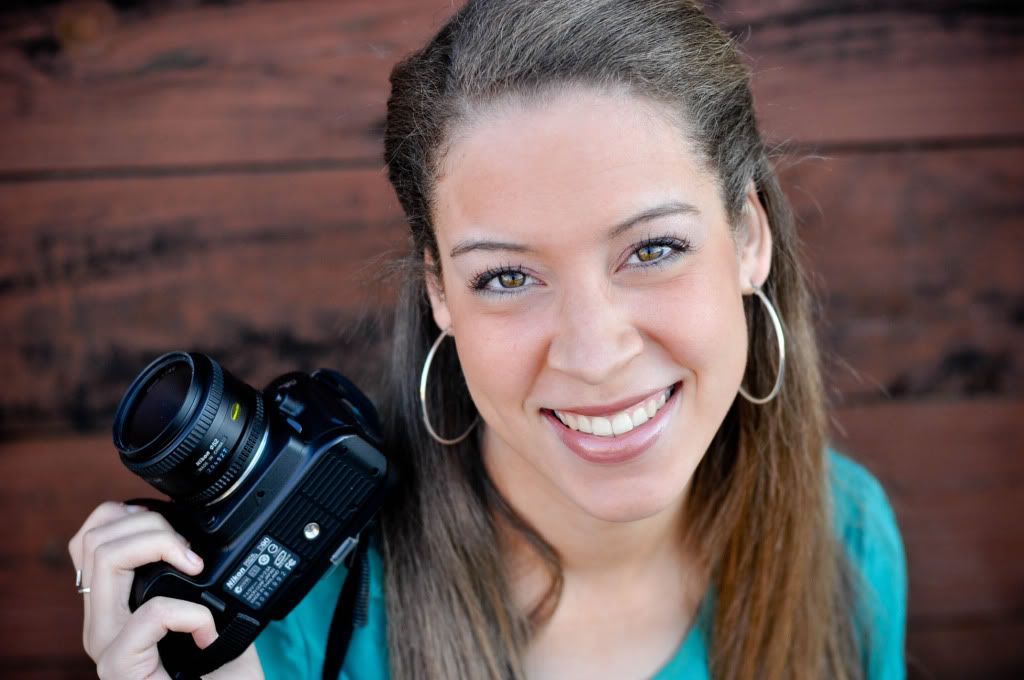 Beautiful girl :)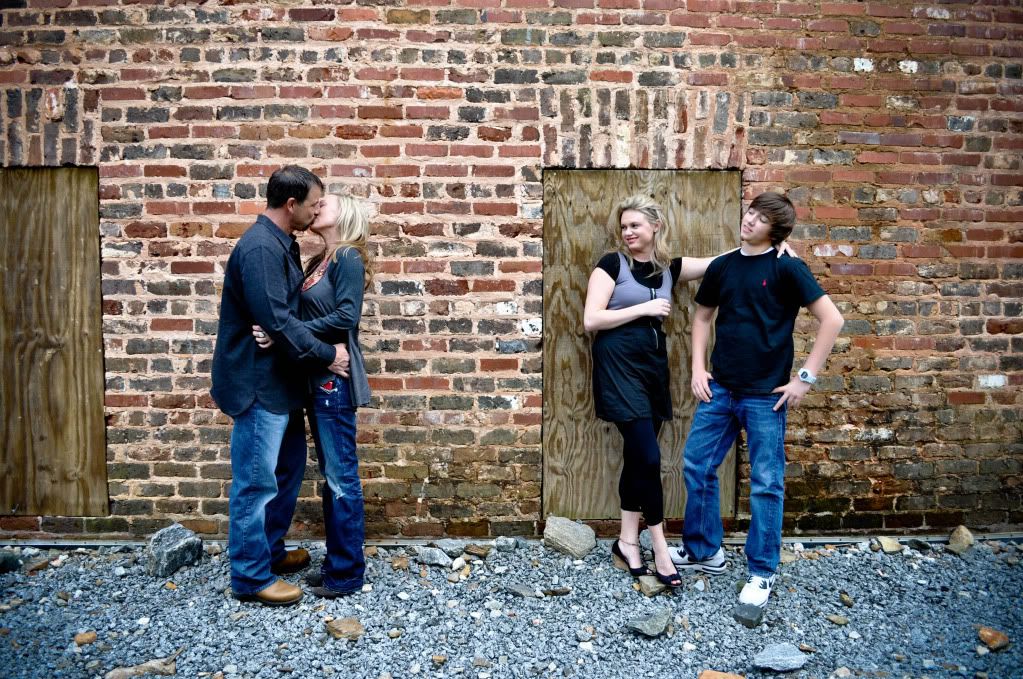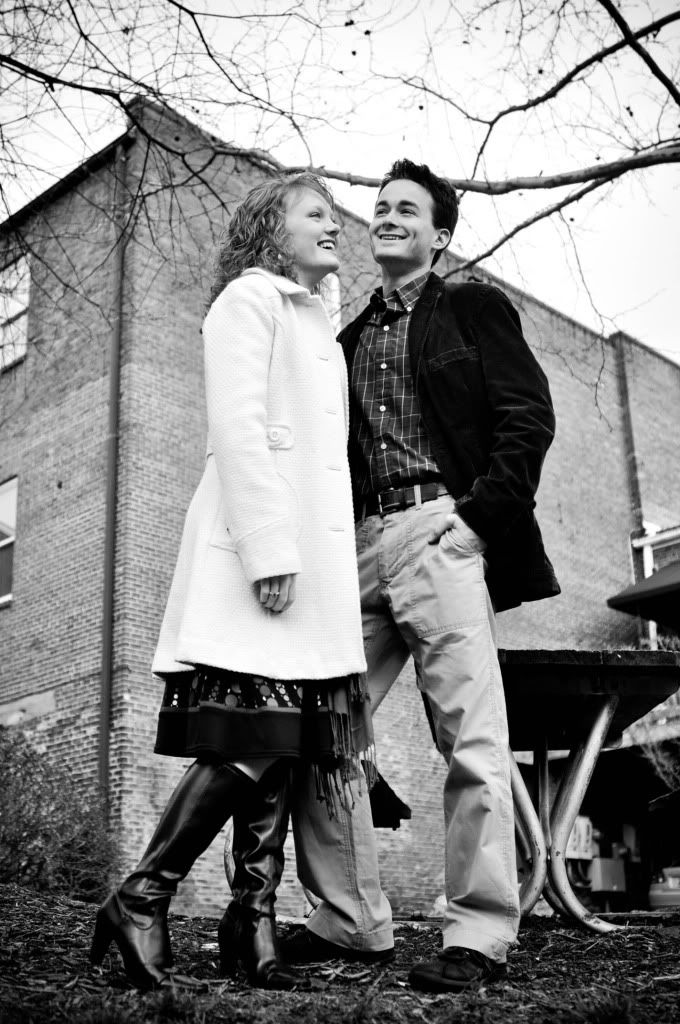 We went to visit Ashlyn in Greenville, SC..and while I was there, I got to take pictures of Joe and Alyssa!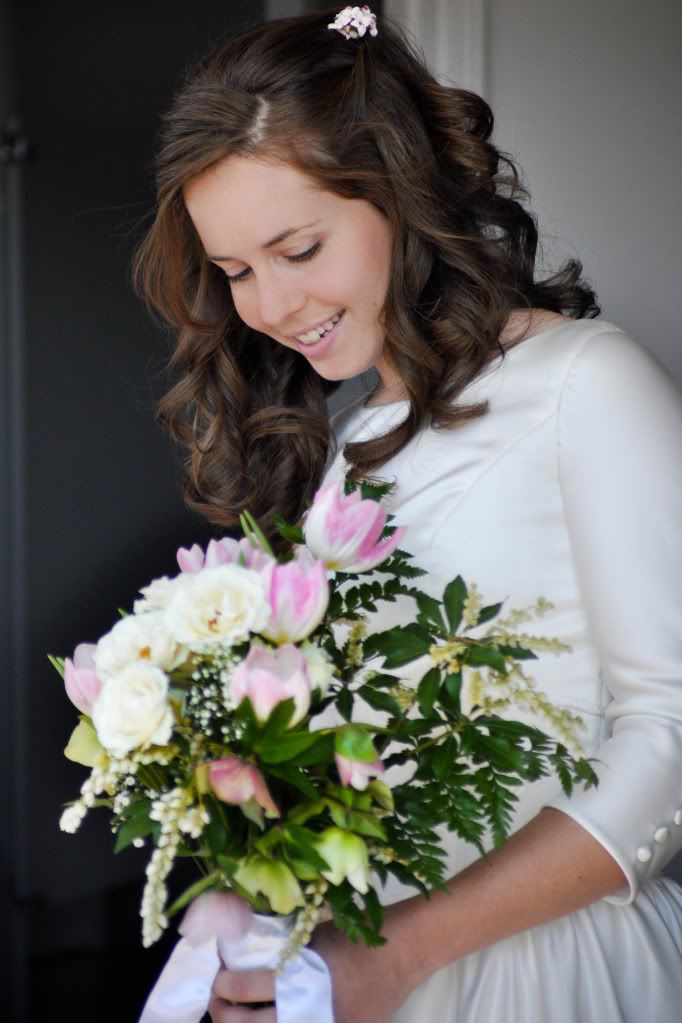 Beautiful bride!
Adorable children...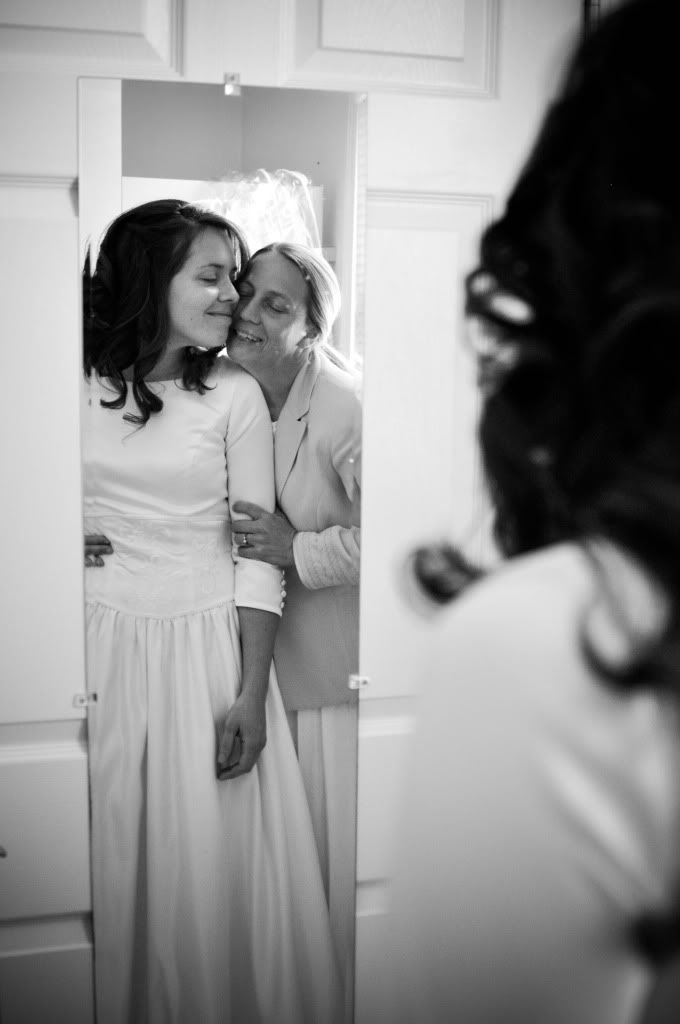 Kayla... a beautiful senior!!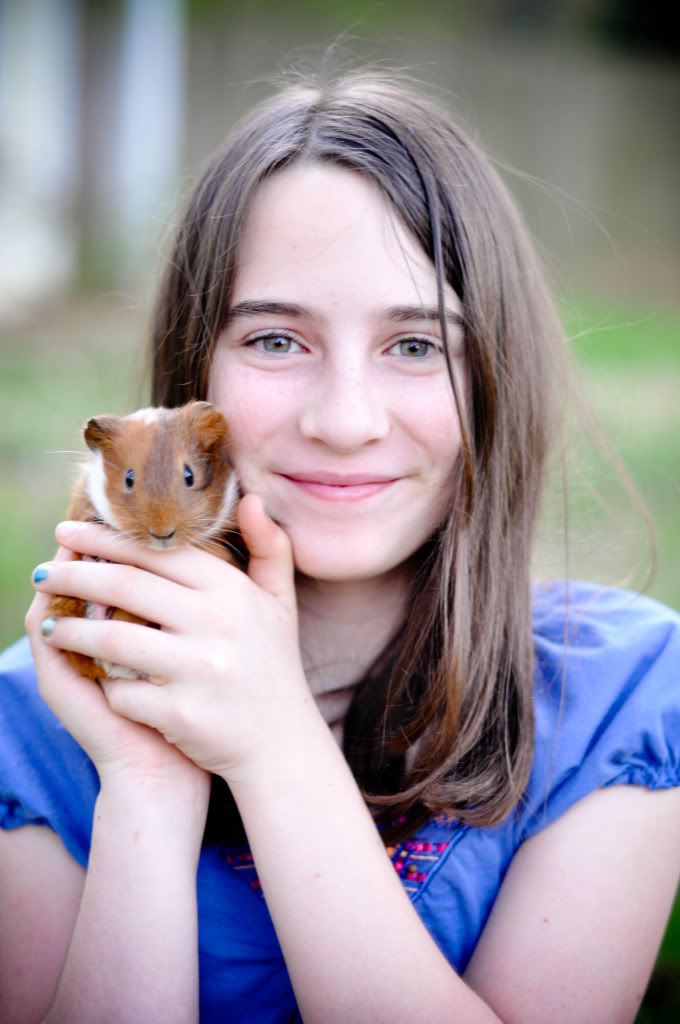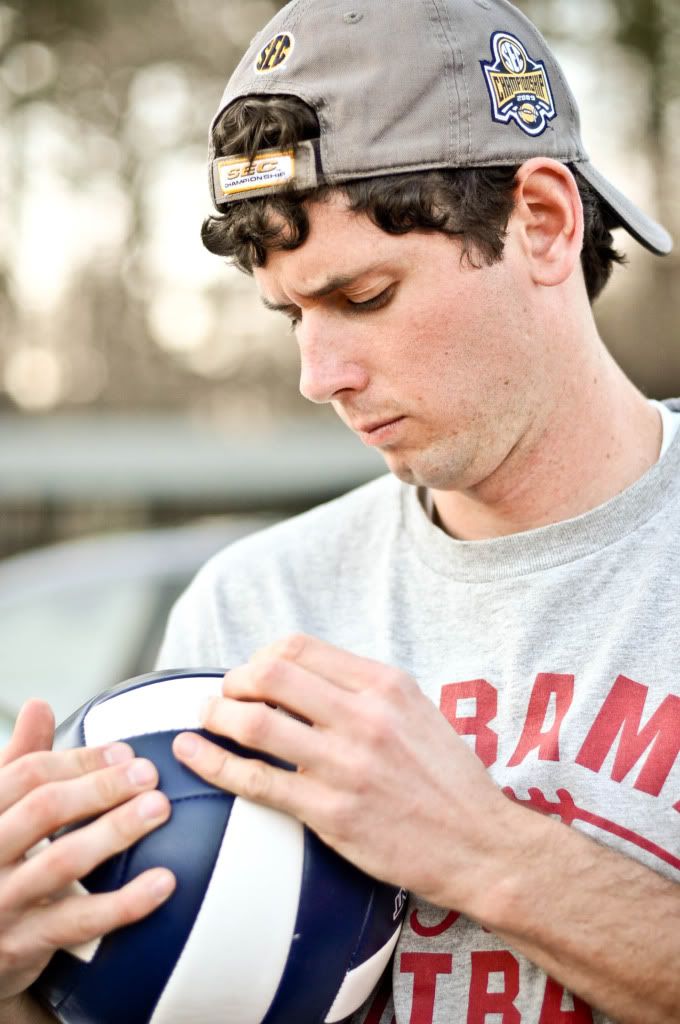 More summer evening sports!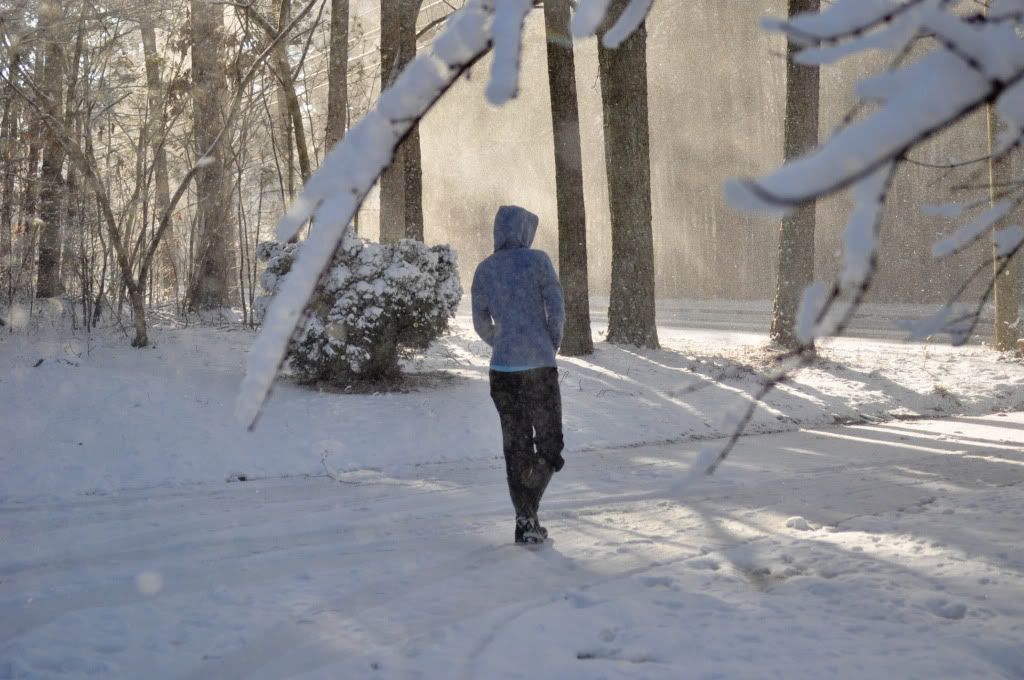 Back in February we got some pretty awesome snow!!
My sister and her hubby!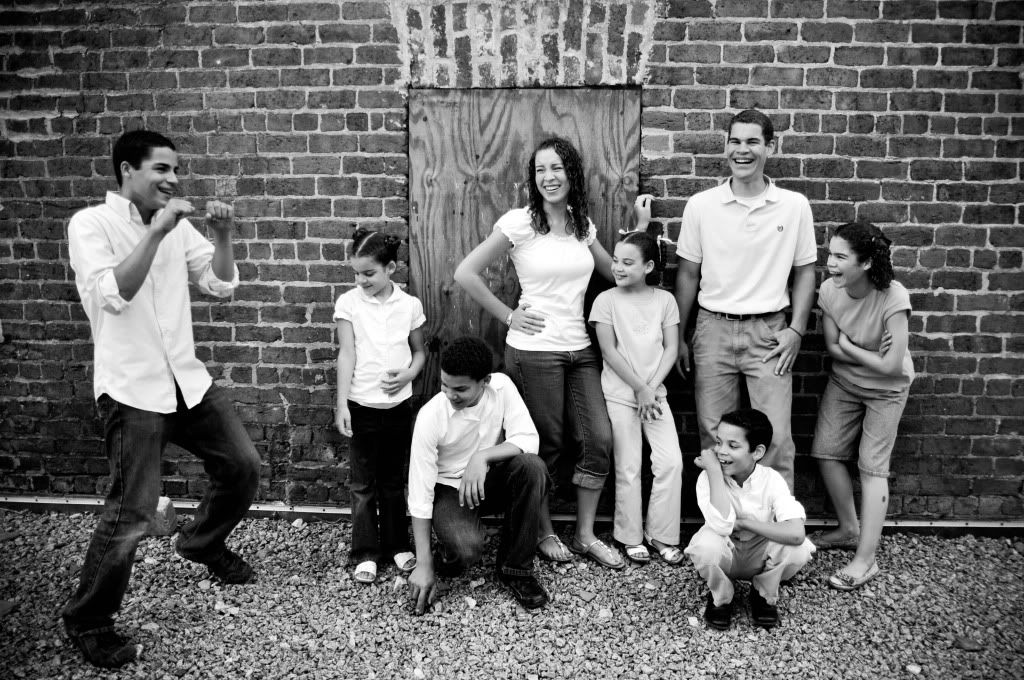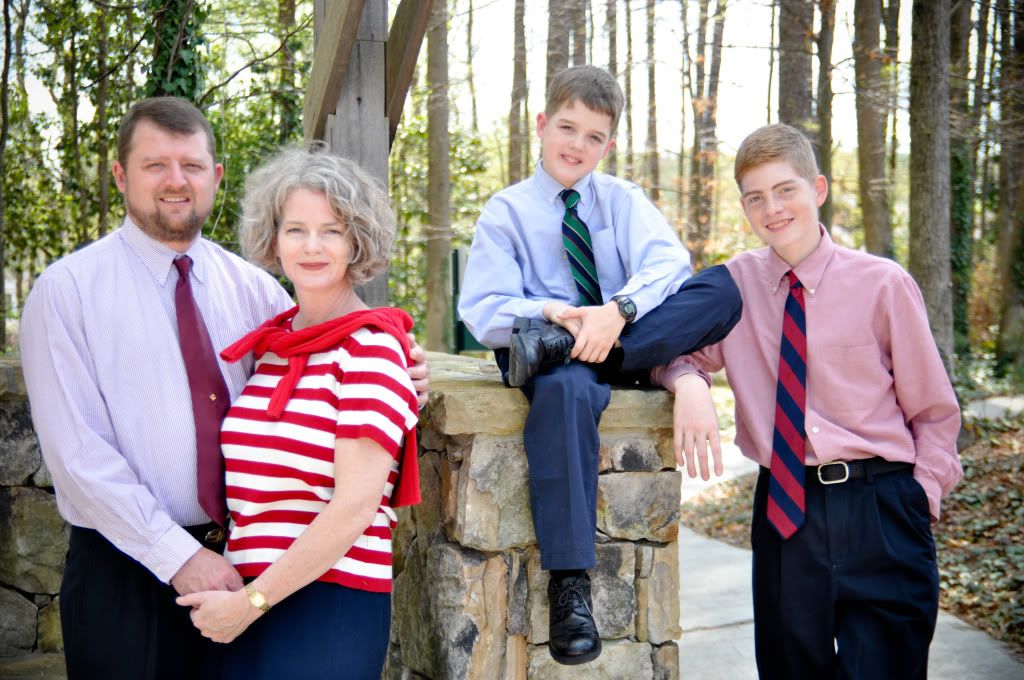 The Swint family. I wrote all about Mrs. Swint
here
.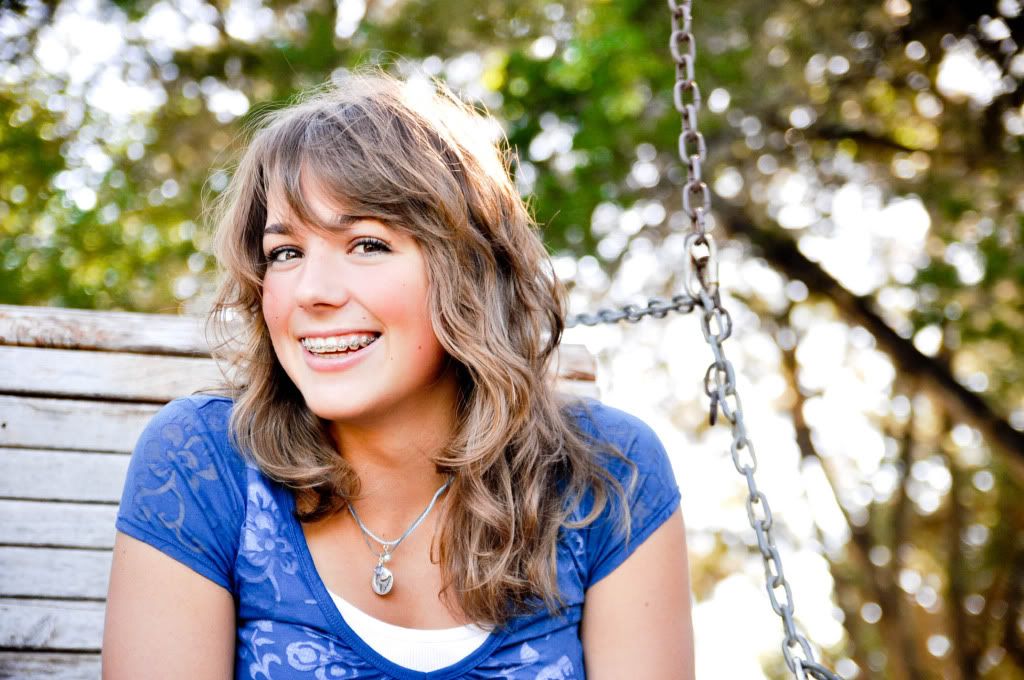 Miss
Kira
! A wonderful girl I met at IPS!!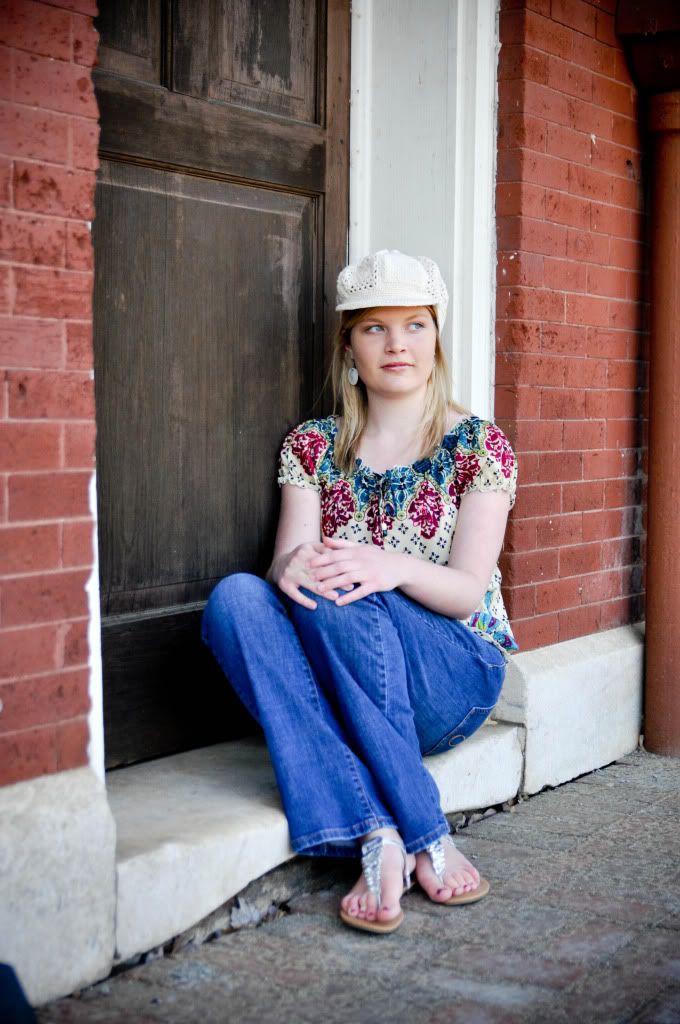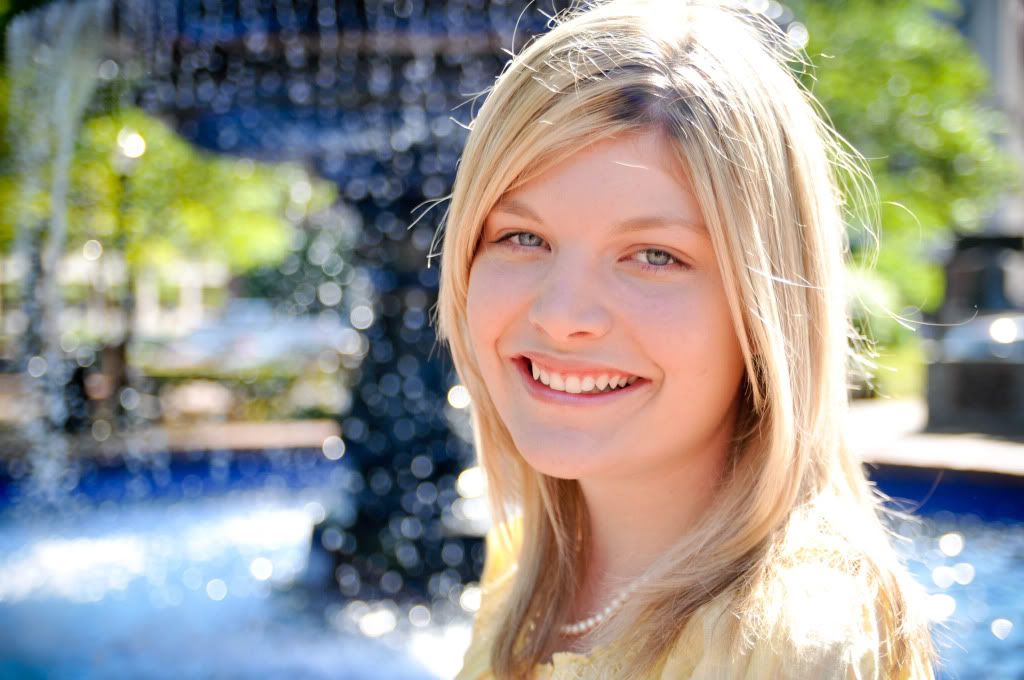 Brittany =)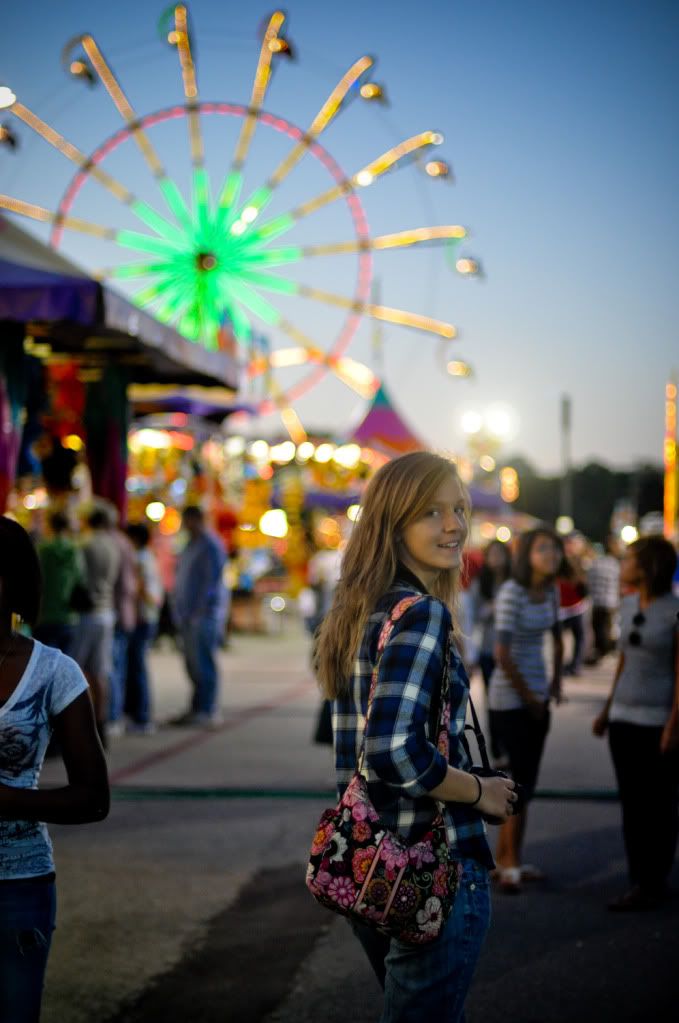 I love going to fairs. Love it. Especially when I get to go with my awesome friends!!
We went to the beach in September...and I did a photoshoot for my sisters !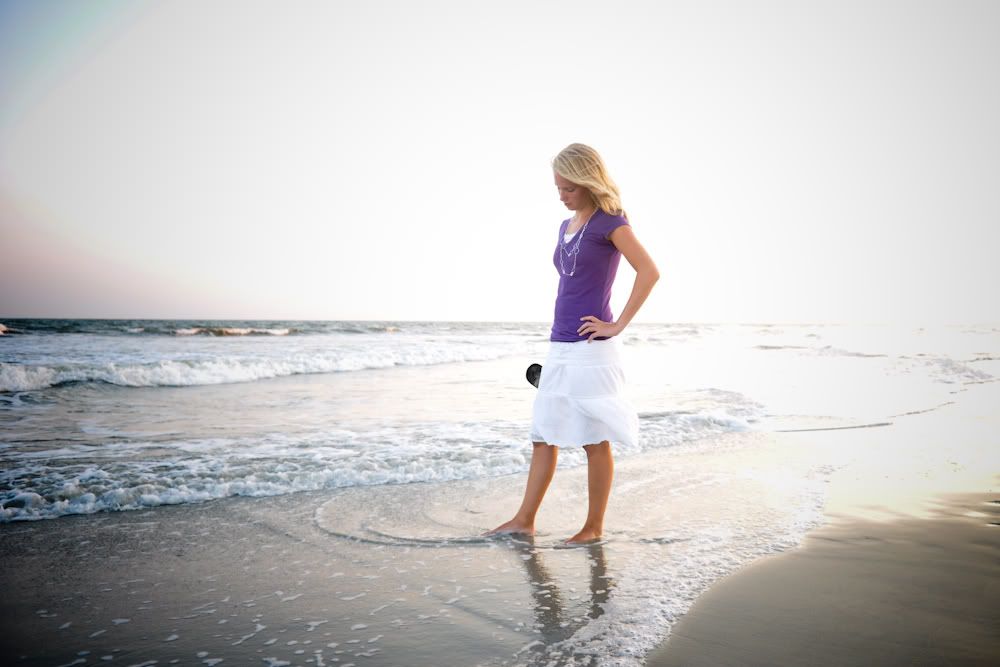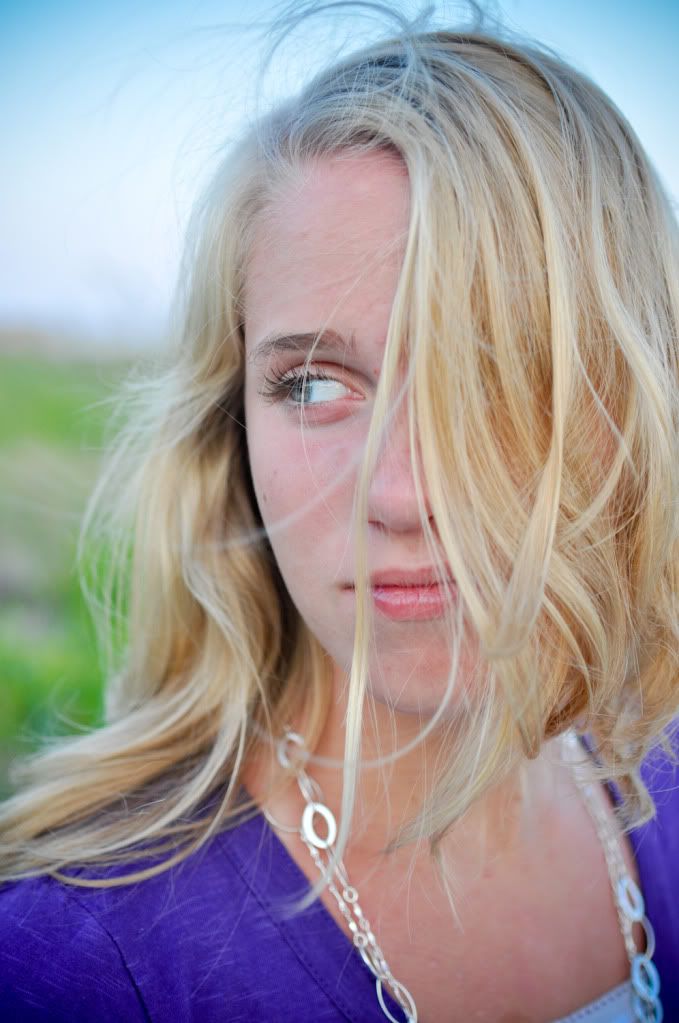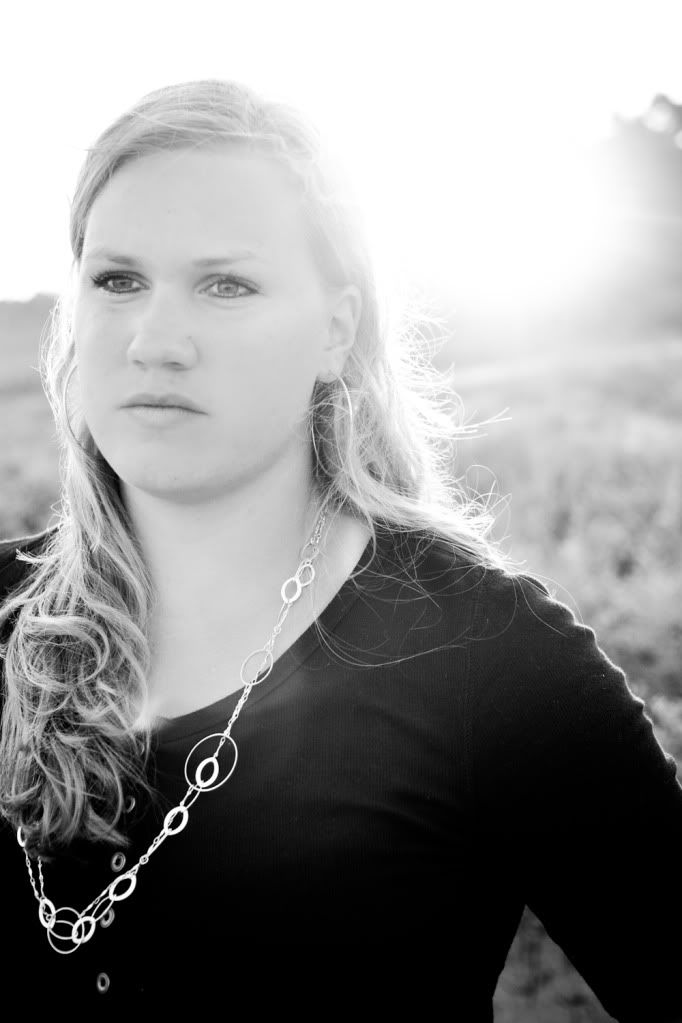 Another pretty sister!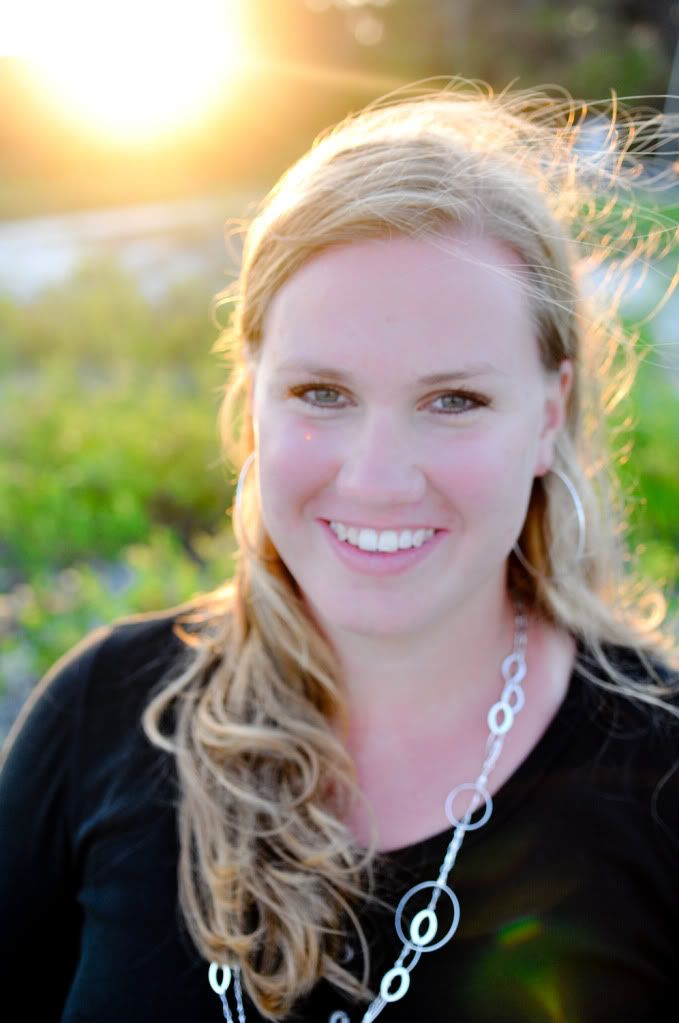 Tiffany came home for a visit...we took this picture RIGHT before leaving for church. She's awesome!
My first newborn shoot. Loved. It. !!!!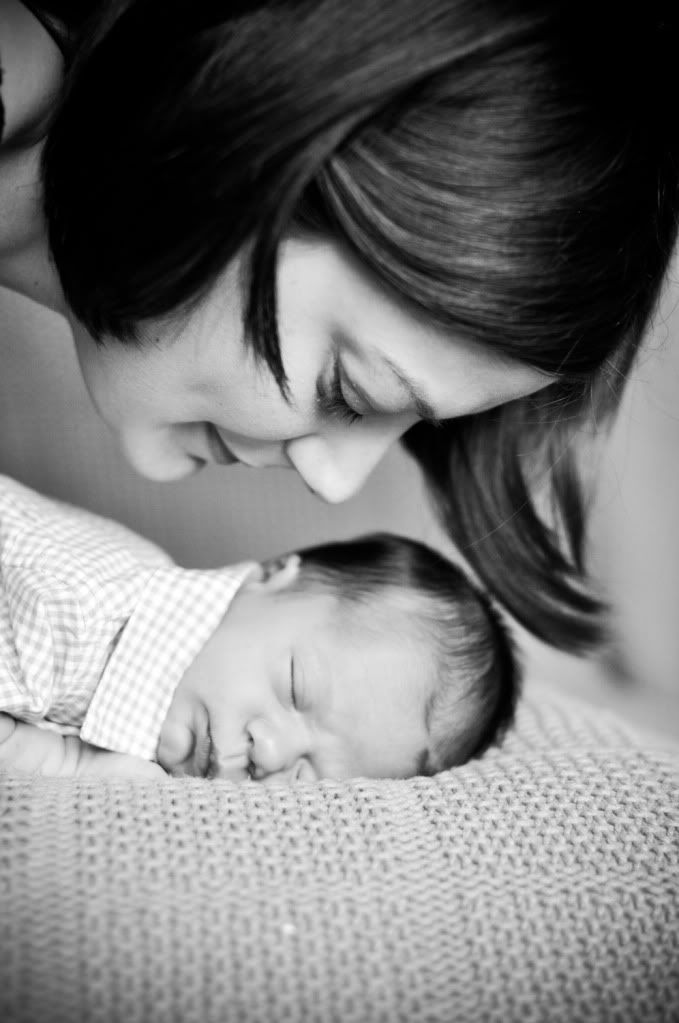 Kelley is such a great mom!!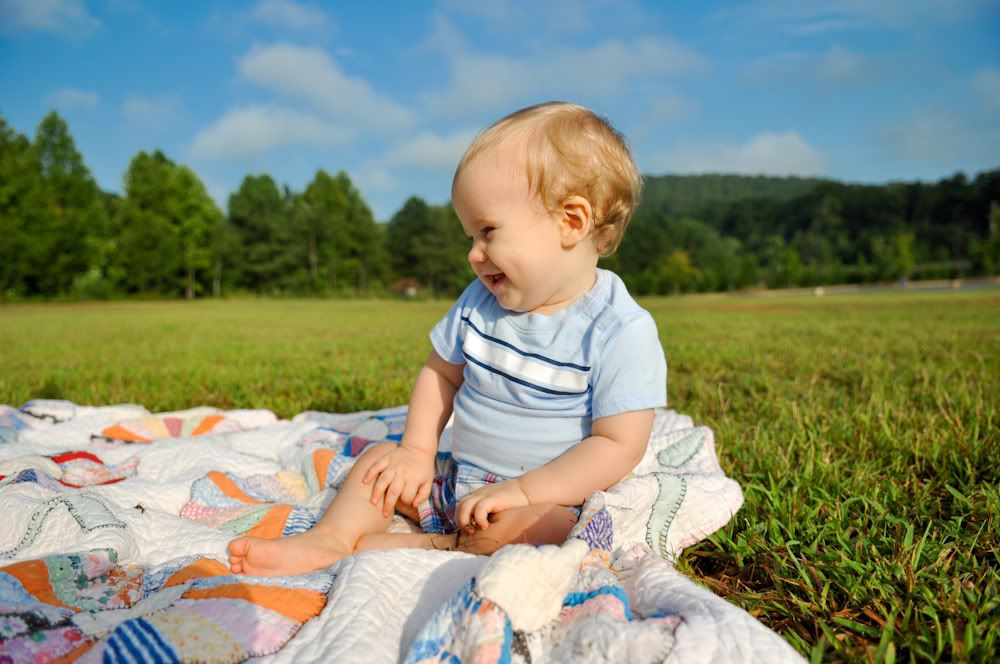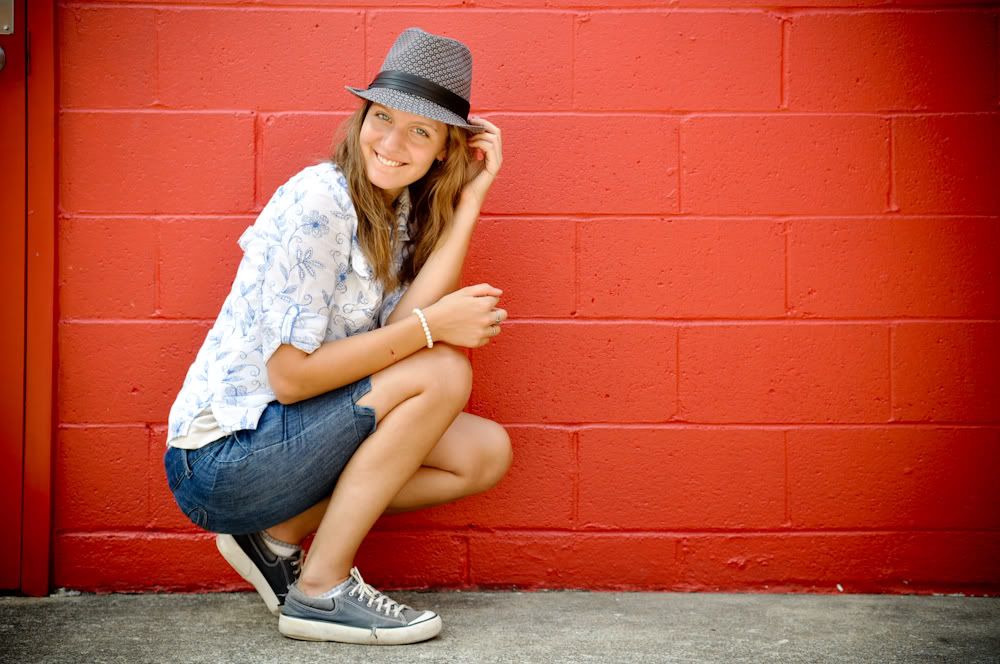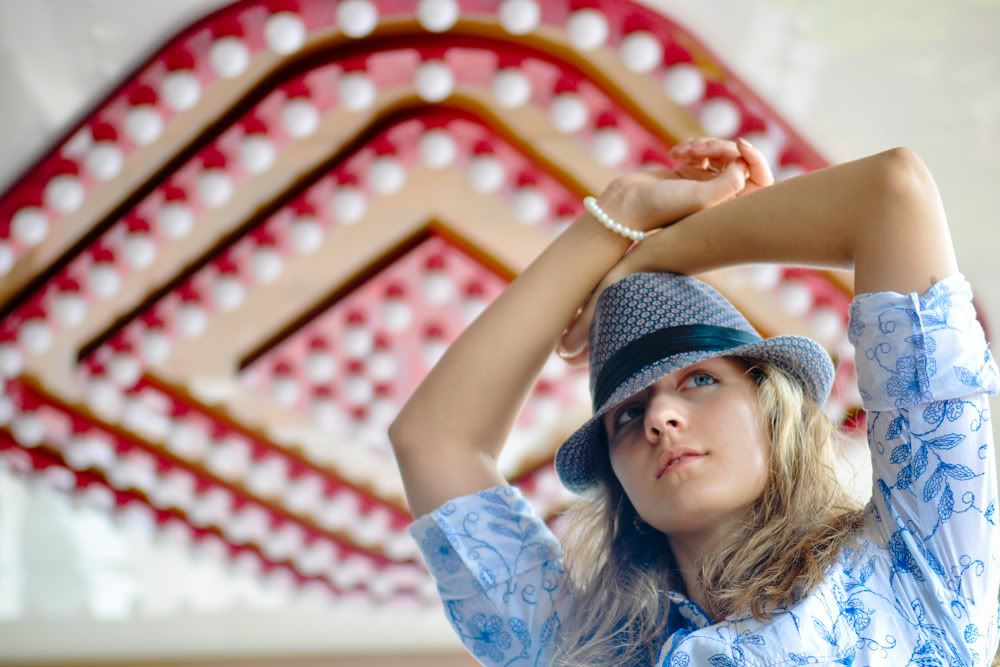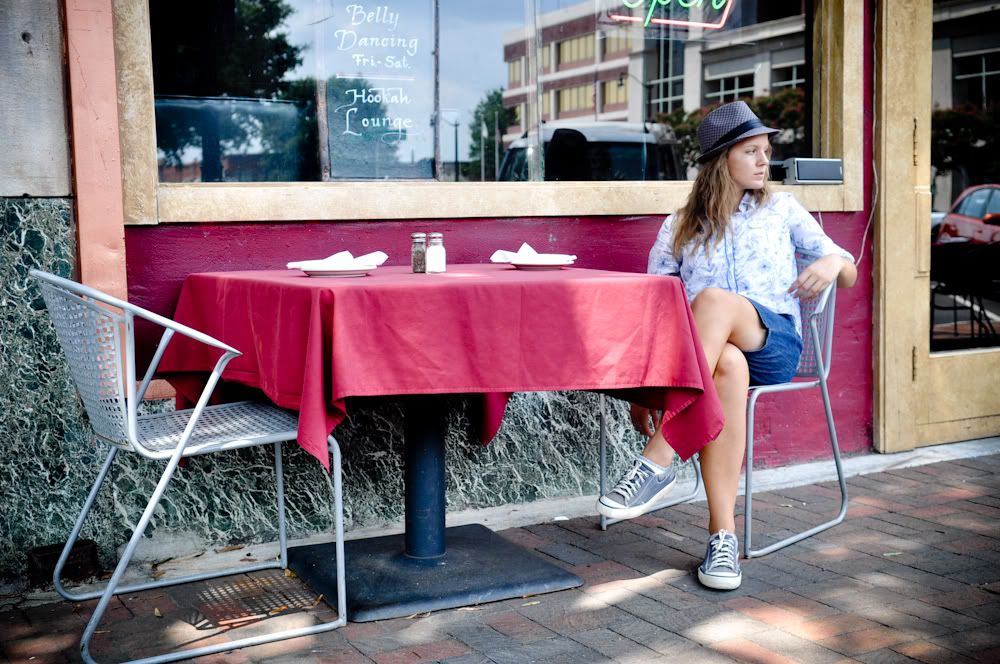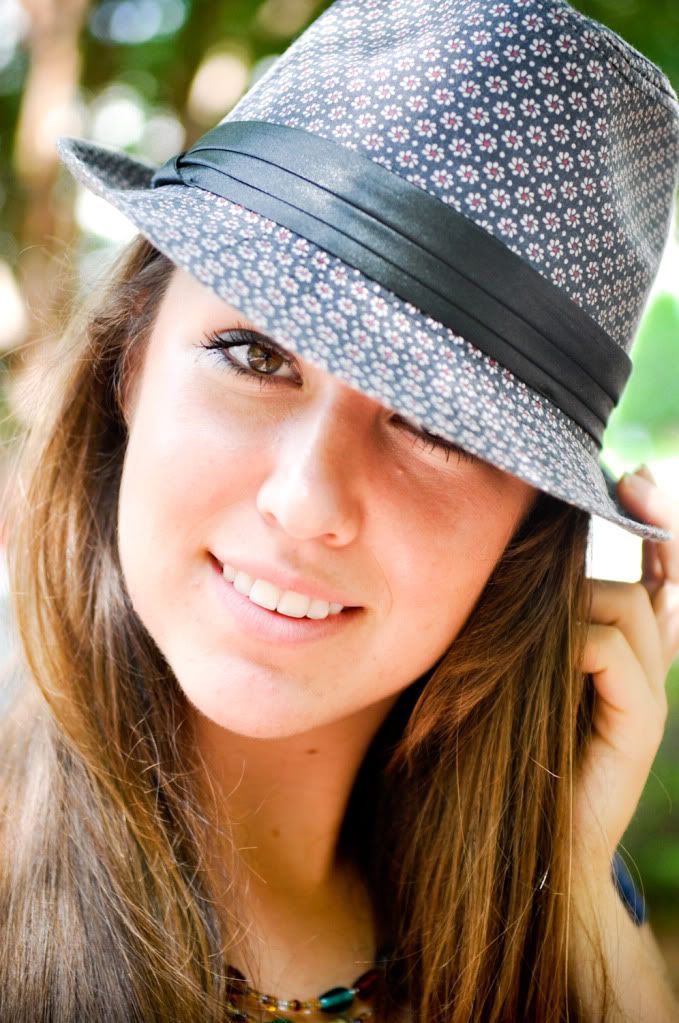 My wonderful photog friend
Paige
came for a visit right before she moved to Guam. We had soooo much fun! You better come back for a visit soon Paige!!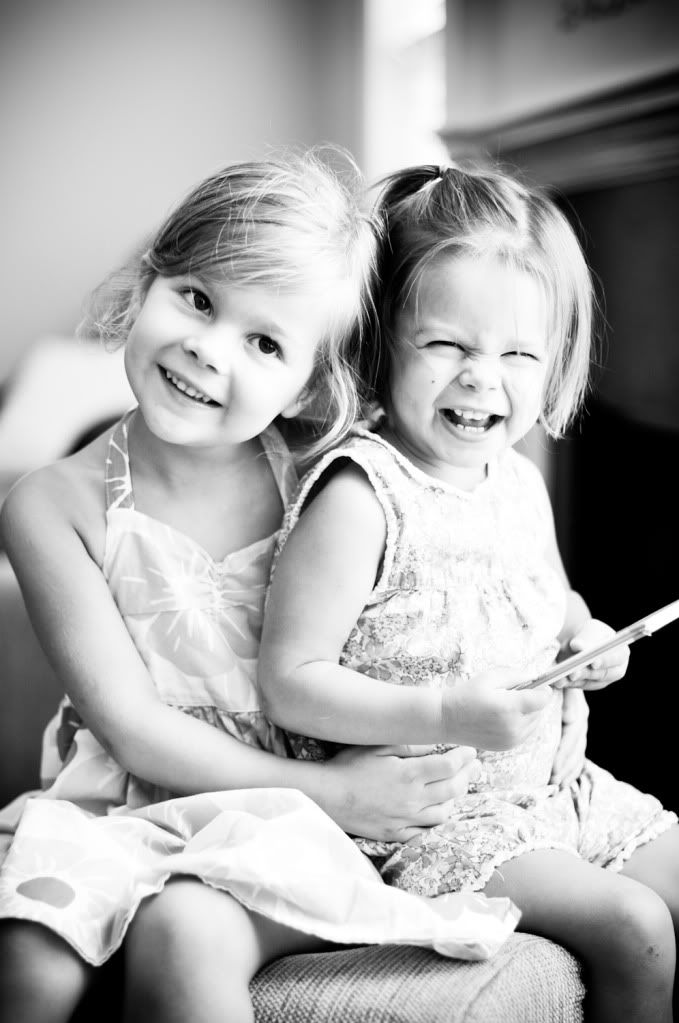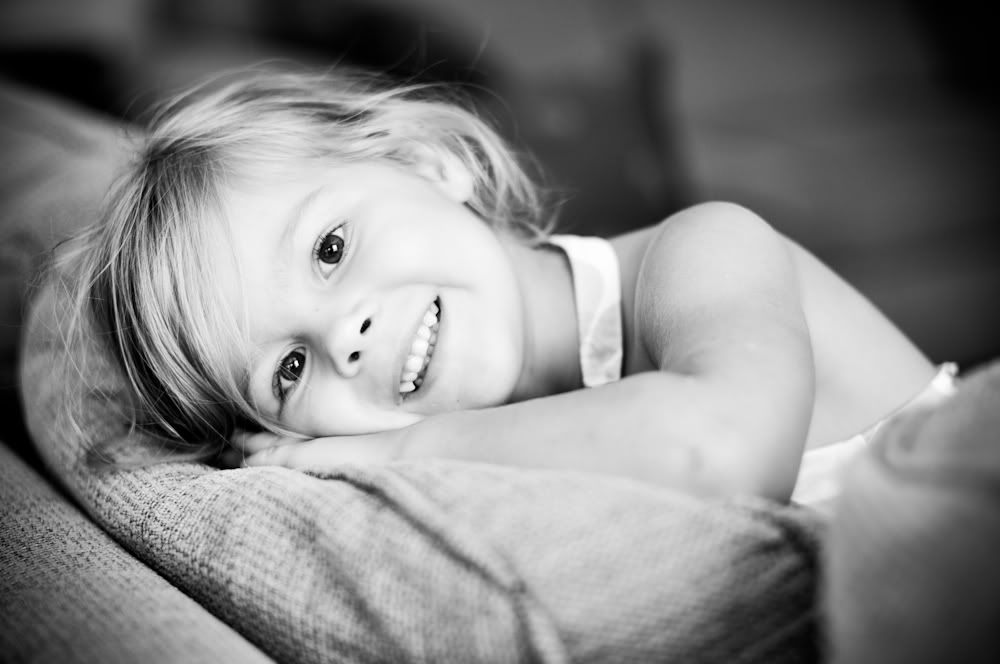 As I mentioned in the last post...we went swimming a lot this summer. Linz is quite the fish!
Another wonderful family shoot!
Well, that wraps up 2010! I've got some new photos coming very soon. A little hint, another pretty sister and 7 inches of SNOW!!! =)