Meet the Pritt family! They are a super fun, friendly family four of the sweetest kids! We planned a last minute photo shoot for their family when they came into town last week...and I'm so glad we did! We had such a great time!
I took pictures of Charles and Shelley back in July to celebrate their anniversary. We had a great shoot, and it was great to have the whole family here this time around!
Lincoln had this idea for the picture. "Hey, you should do one between the railings!"
We had such a beautiful day for the pictures!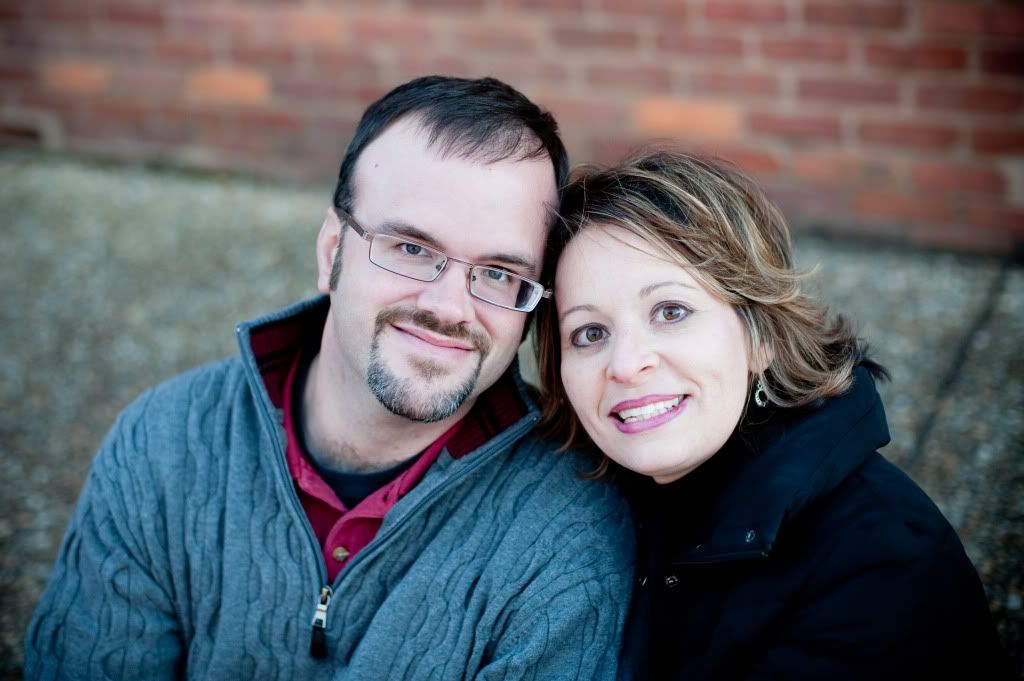 Wonderful parents!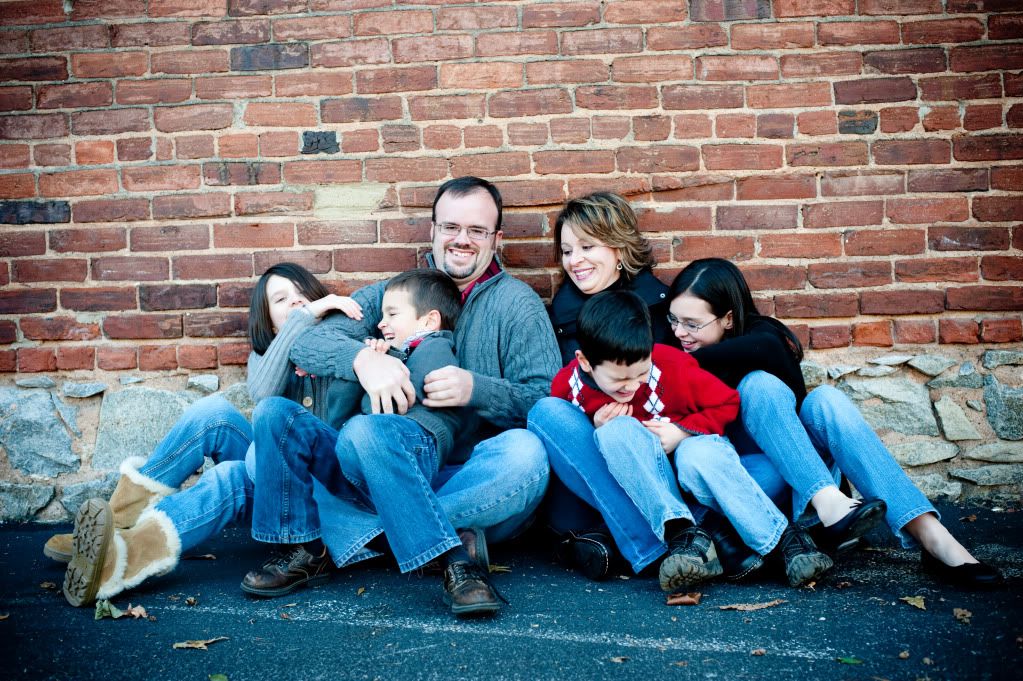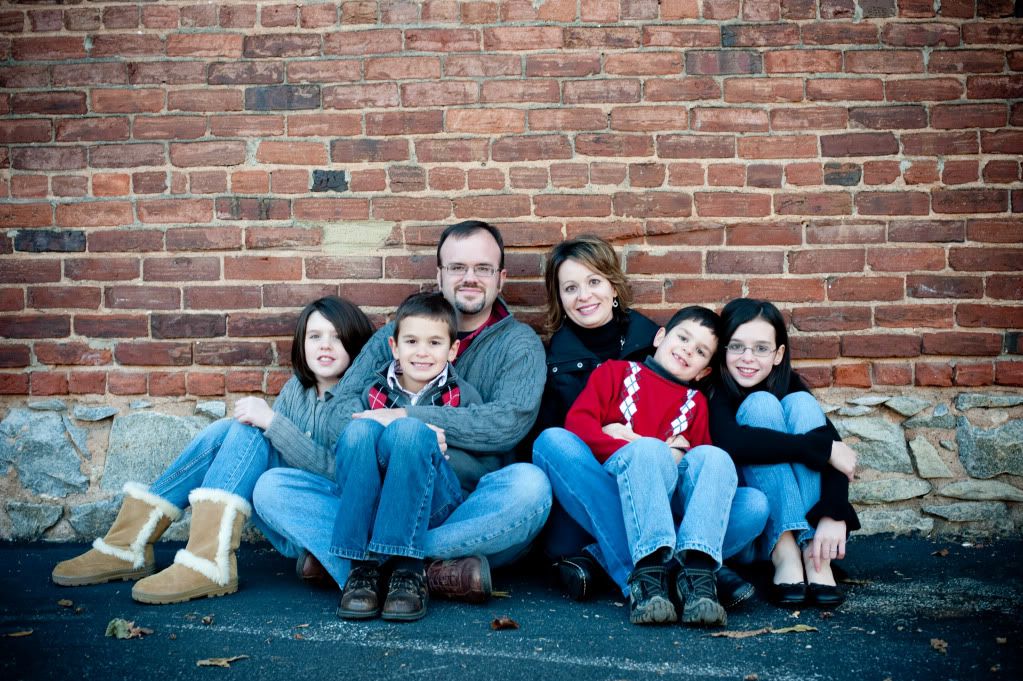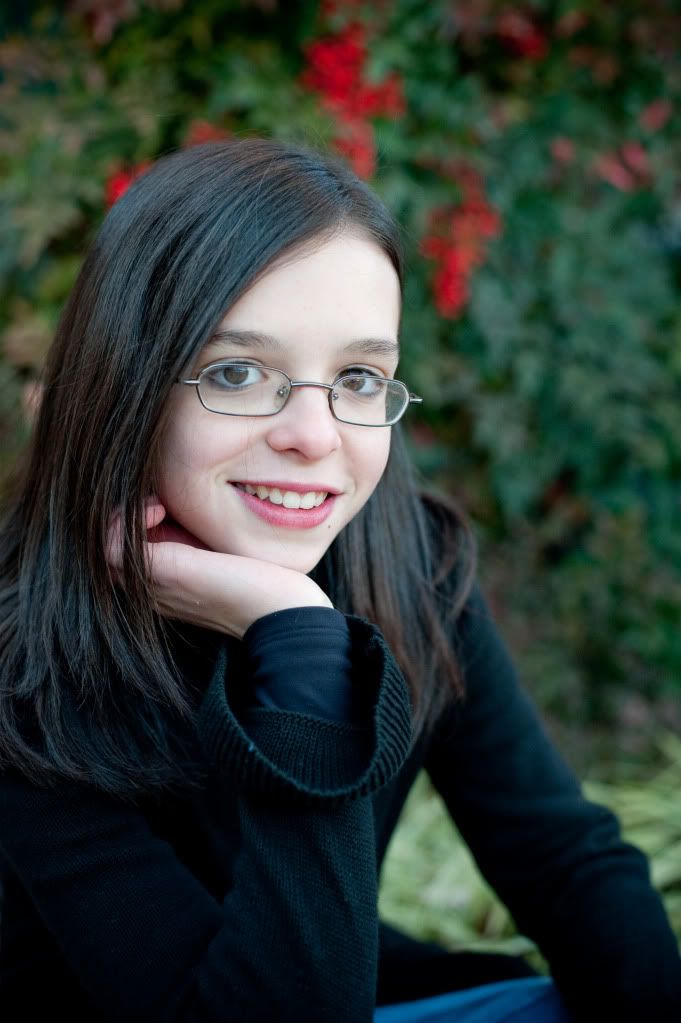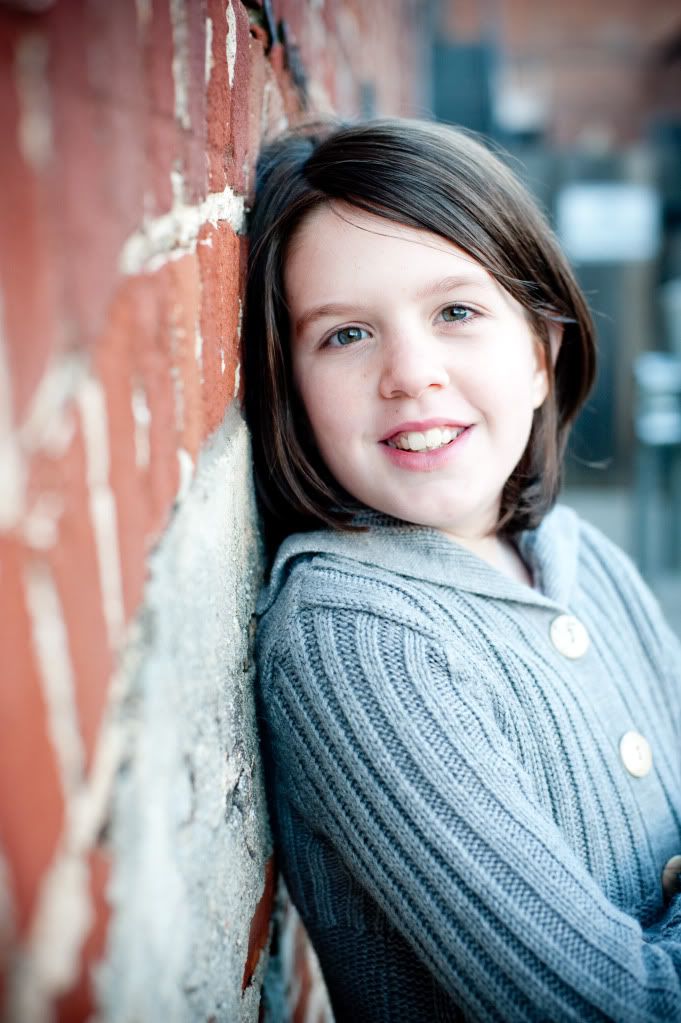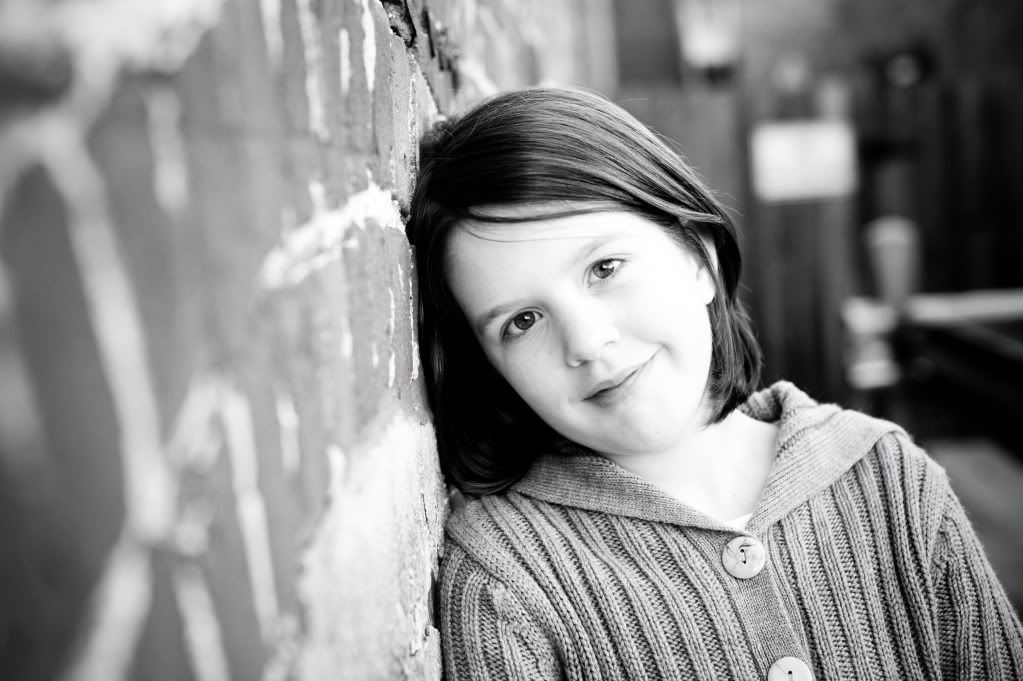 Harrison was quite the poser! He asked me to take his picture several different times during the shoot. Such a happy guy!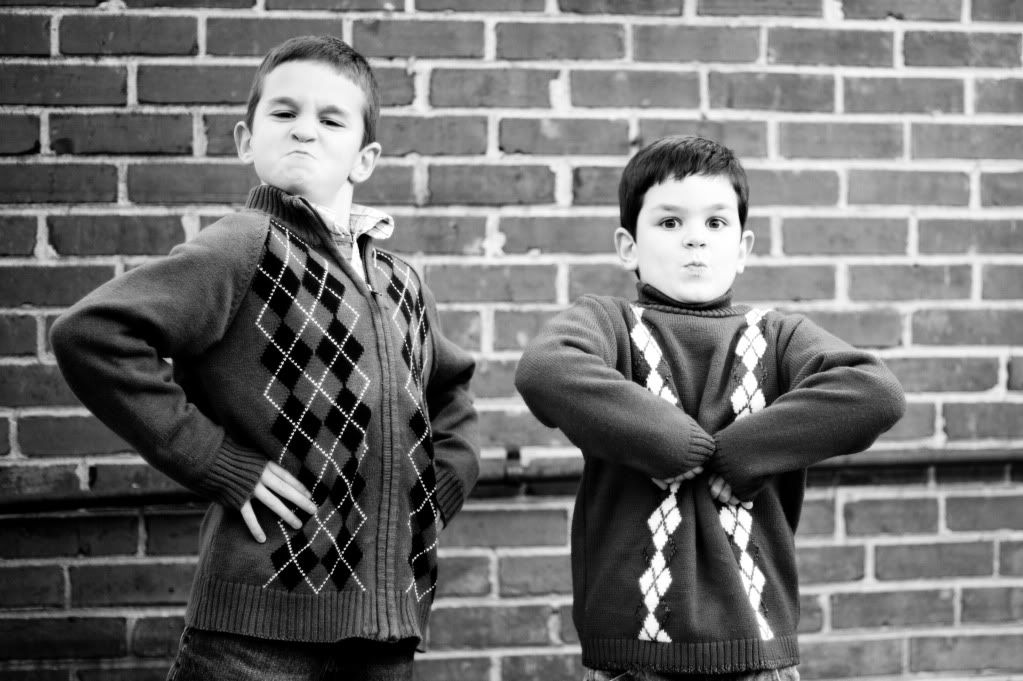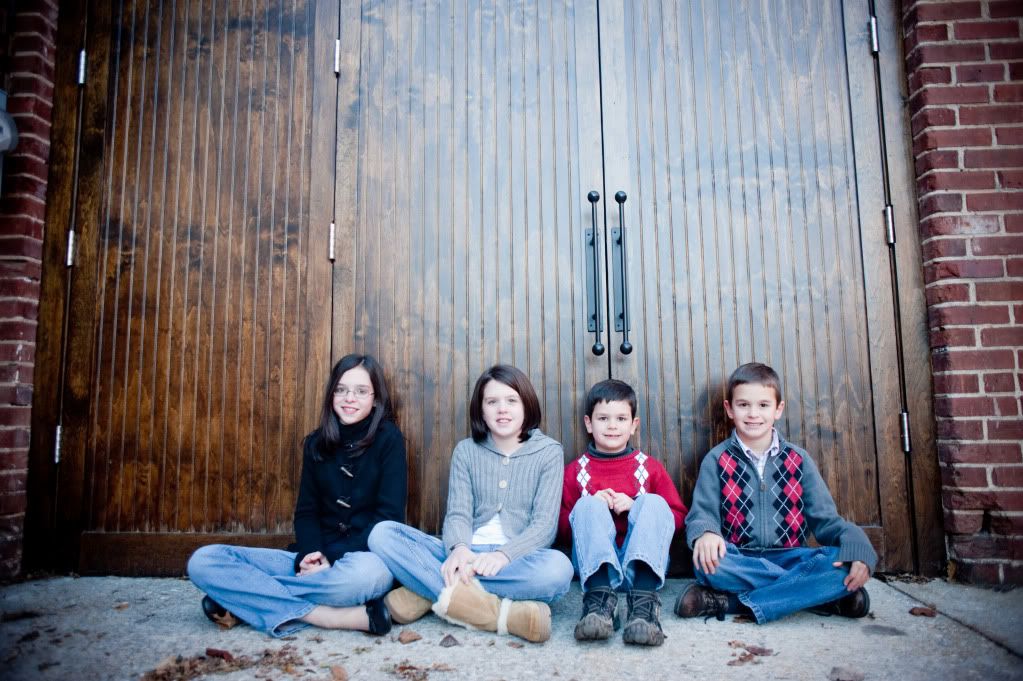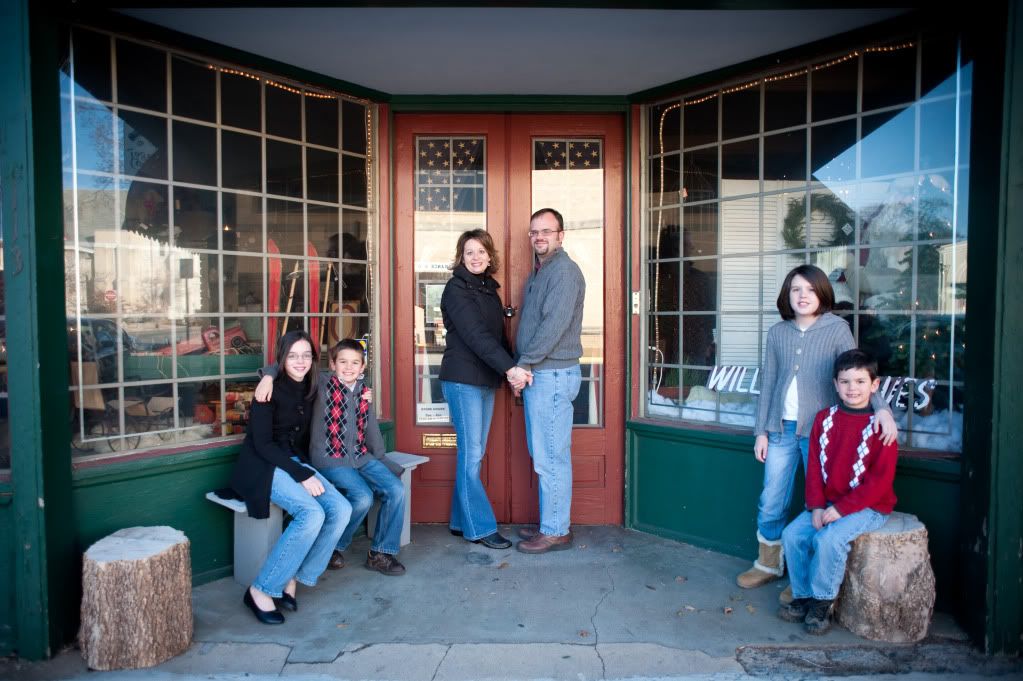 Thanks for the great time, y'all!